Complex Excalibur
The favorite place for fun in Plovdiv
The complex is located in the center of the city of Plovdiv, next to the Lokomotiv Stadium and the Lauta Karting Track. Excalibur is the first bowling alley in Plovdiv with eight runways, two of which are adapted for children. The facility has been working since October 2003. It covers an area of 1 200 square meters, with a cocktail bar, billiards, bowling and a children's party club.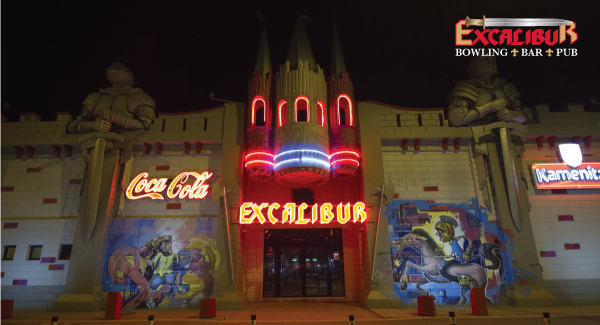 Enjoy a cocktail, beer or a drink with friends in the modern version of the Excalibur Castle. Great place for relax after a game of bowling or just a night out.
Bowling Excalibur
Over the years, the bowling center has become a favorite spot for Plovdiv residents and city guests, combining fun with leisure time. The legend of King Arthur and his sword Excalibur blended with a modernist design, fresh style and cozy atmosphere. Every guest is welcomed by three-meters long swordsmen at the entrance to become part of the legend and to preserve the memory of his good time in the "CASTLE".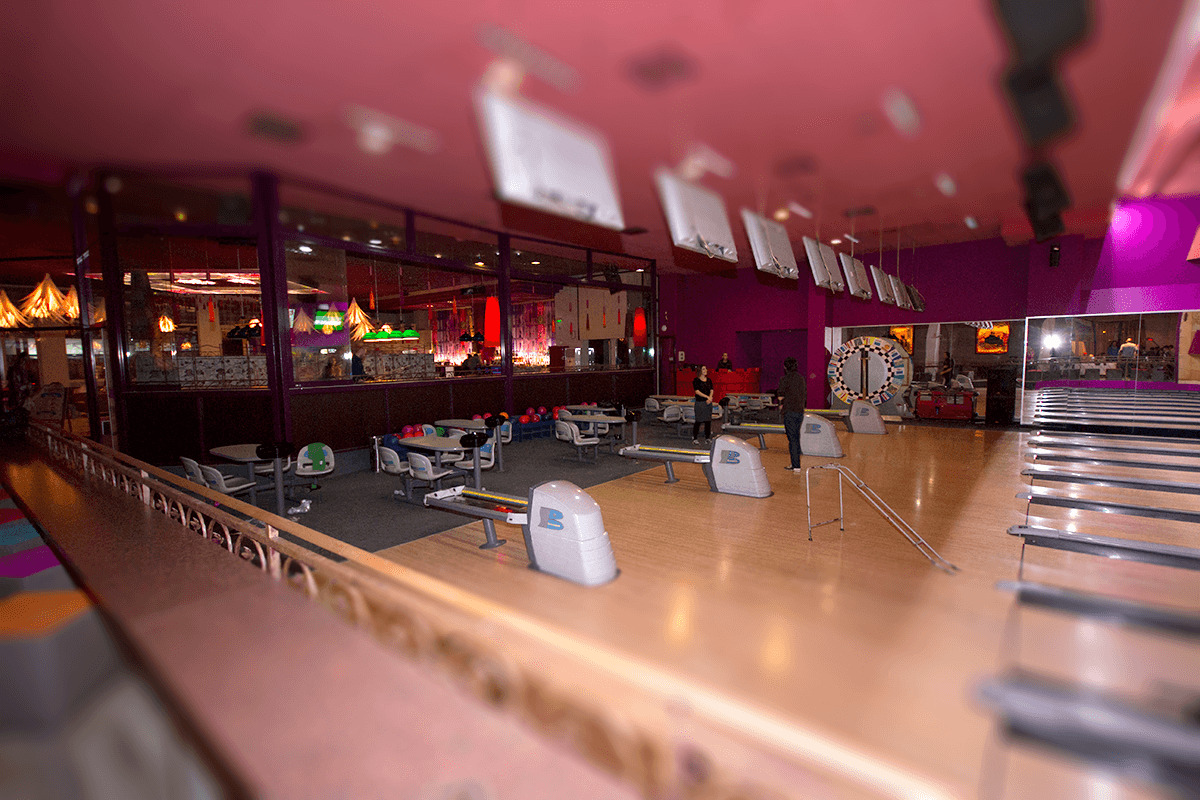 Show your skills and win with modern pool tables and equipment
For kids
Excalibur offers different entertainments for children and their parents. Bowling for kids, birthday party, gaming simulators, push carts, sandwiches and drinks.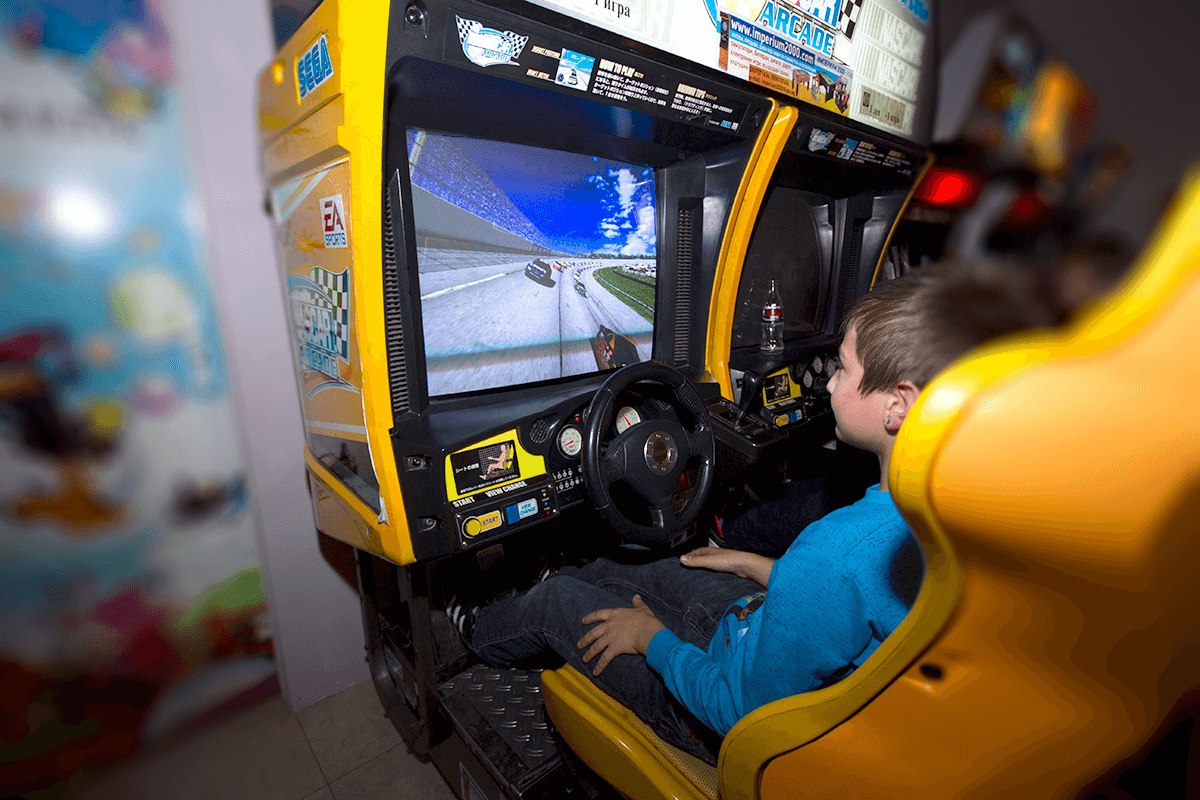 Delta Cart Ltd.
Plovdiv, St. Petersburg Blvd. /to Lokomotiv Stadium/
Tel: +359 89 990 7992
Mobile: +359 89 565 3812
e-mail: deltakart@gmail.com
Work time
Monday – Thursday 12:00h – 00:00h
Friday 12:00h – 00:00h
Saturday 12:00h – 00:00h
Sunday 12:00h – 00:00h